If you were to only carry out one type of employee training program, employee compliance training should be the one to go for.
Why? Because safety comes before everything else.
Read on to find out why compliance training is so important, the main topic areas, its benefits, and how to create one by using an LMS.
What is compliance training
Compliance training is one of the types of employee training programs that empowers your employees and cultivates a healthier company culture leading towards company success. Since safety is in question, it is often either mandated by legislation, regulation or policy.
What makes this training a must for the workplace is that it educates your employees on the laws and regulations that apply for your company's industry and their specific job function. These laws and regulations aim to maintain the safety of the workplace and to prevent poor conduct from employees. A good compliance training program helps to minimize risk, provide a better environment for employees to work in, and maintain a good reputation.
Compliance training topic areas
What you need to be compliant in is mostly dictated by your location, industry, and job profile; as a result, you know what training you as a company are to deliver. The most common types of courses that organizations are obliged to run training on are:
Anti-Harassment Training

Workplace Safety (OSHA)

Workplace Violence

Workplace Substance Abuse

Information Security Training (HIPPA)

HR Law

ISO (International Organization for Standardization)

Diversity Training
Benefits of compliance training courses
There have been enough incidents as a result of companies' failure to train their employees accordingly. And since good reputation is crucial for companies, the most convincing reason for them to make sure they deliver compliance training courses is often keeping a good name for themselves. But protection of business reputation and minimized risk of legal action aren't the only benefits (and shouldn't be the only ones managers care about).
Other advantages of compliance training courses include:
Safer workplaces for employees and clients.

More productive workplace for employees to do their jobs in.

Ability to secure insurance.

Reduced absenteeism due to injury in the workplace.
Ways compliance training can protect your restaurant chain
We've talked about how compliance training helps protect restaurants, but given its importance, let's do a recap of the ways proper training can help avoid some unwanted incidents.
1. It reduces food poisoning with Food Safety and Handling Course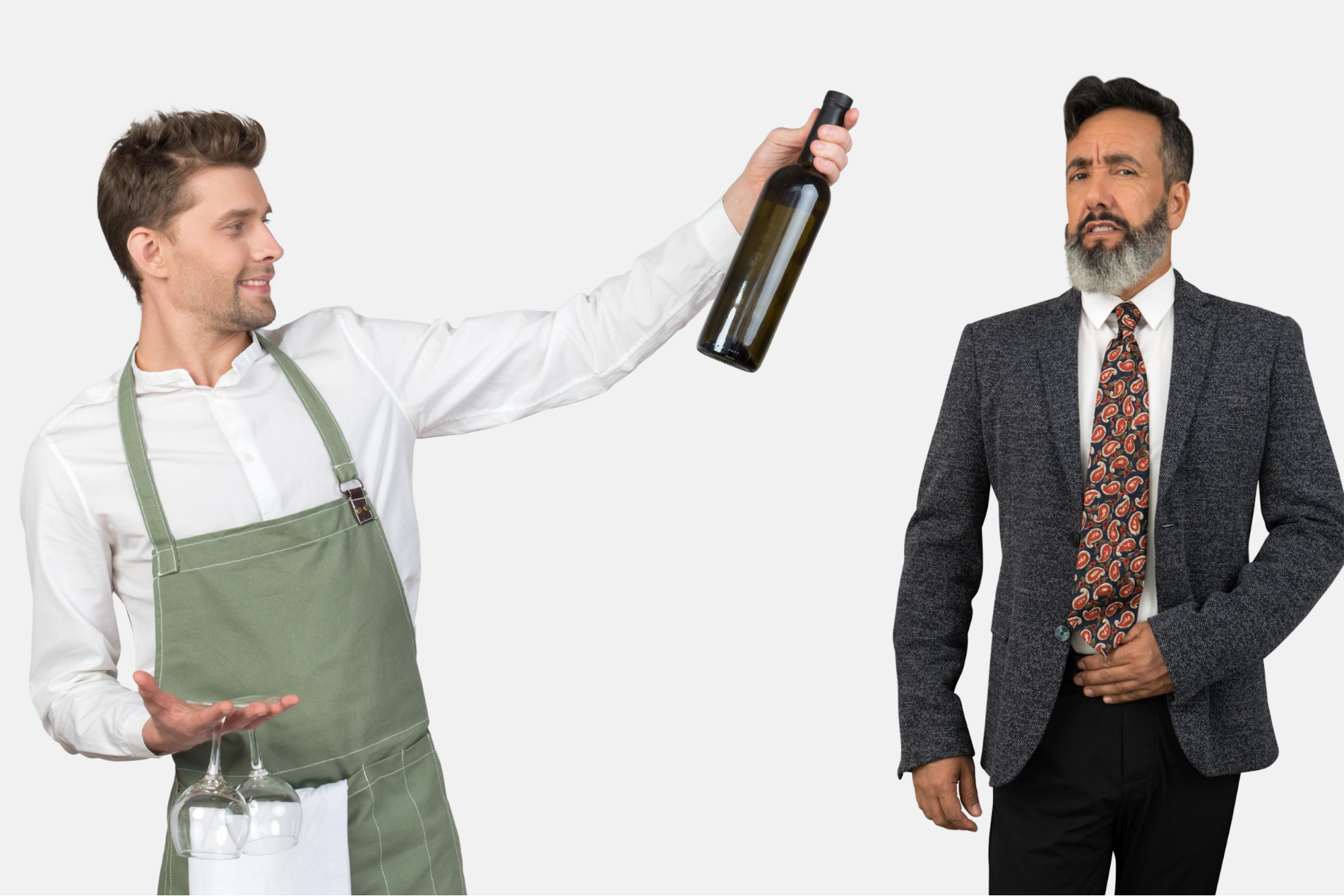 Source: Icons8
As a restaurant manager, the worst case scenario that could happen is your employees or customers to get food sick on your watch. This could potentially lead to a stained reputation, a crippling fine or even closure. Luckily, it's not that difficult for this fiasco to be avoided. Training is the answer.
Restaurant employees need to take part in restaurant-specific training that addresses foodborne illness and cross-contamination prevention, personal hygiene, and proper food temperature. Being equipped with knowledge in these topics, employees are empowered to help prevent potential food poisoning situations.
2. It creates a safe workplace environment and reduces sexual harassment lawsuits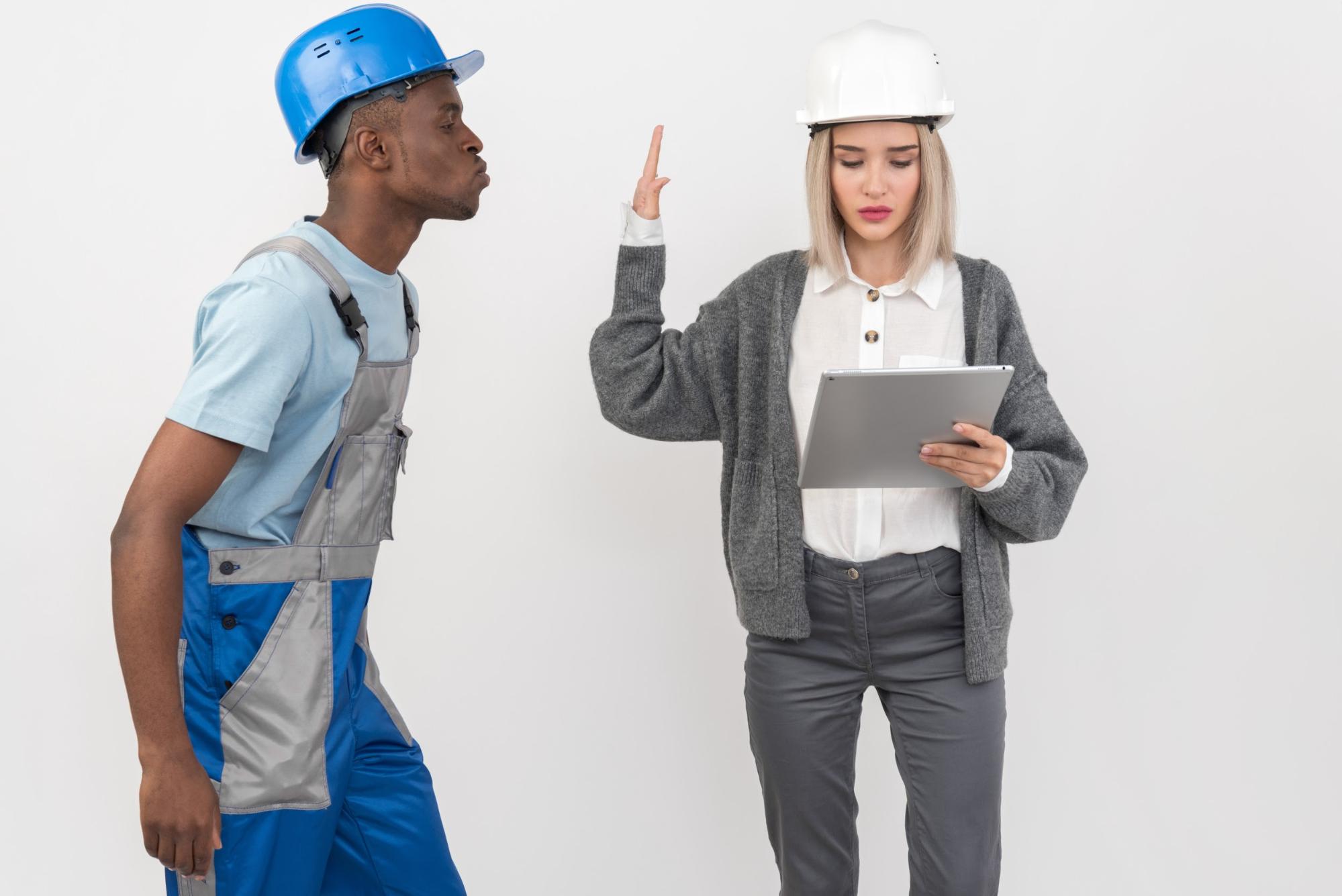 Source: Icons8
Any behavior even closely considered to be sexually harassing in the workplace is a serious matter and can be the cause of destroying an organization. A single employe who isn't careful of their conduct one moment can have a big impact on the whole company. Even incidences that someone might consider harmless or a joke can be perceived as sexual harassment to another. To prevent this, managers, supervisors, and employees alike must receive proper training for sexual harassment prevention.
With the right course materials and delivery, an ethical code of conduct can be instilled in your workers. It's very important for respect and honor to be cultivated throughout an organization. It allows for all employees to do their job accordingly and prevents costly lawsuits.
3. It Sets a Standard for Onboarding and Employee Orientation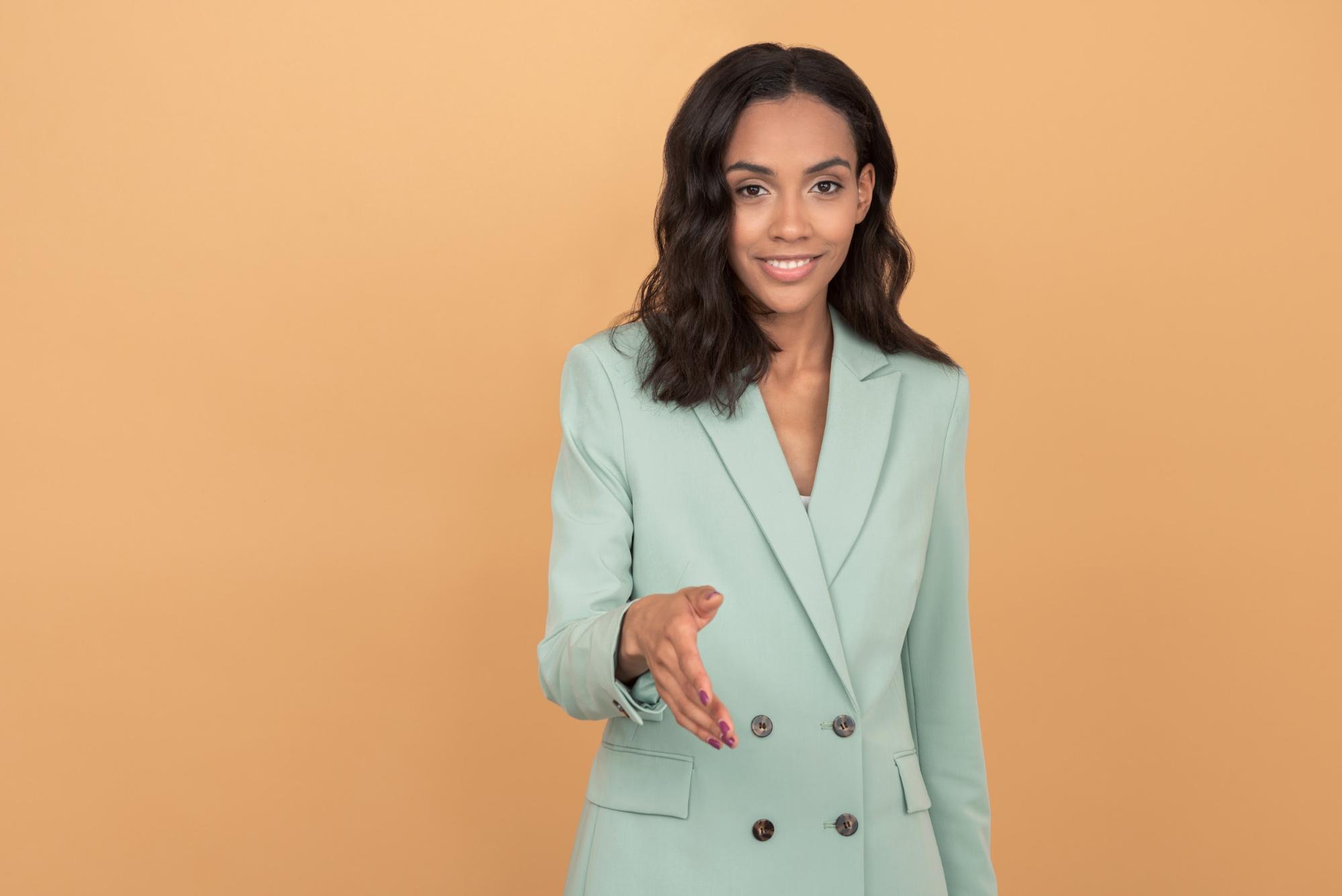 Except for customer service training, the onboarding process also includes HR policy and compliance. The fact that compliance training is delivered provides new employees the opportunity to learn the company's commitment, policy, compensation, work standard, performance evaluation, and benefits.
By handling these matters in the beginning, it provides new hires the assurance that they have chosen the right company to start working in.
How to run a compliance training with your Kiwi LMS
Compliance training can easily be set up in a learning management system. Here's how you can do it if you're a user of Kiwi LMS:
Distinguish the legislation/regulation that your company needs to satisfy. A restaurant chain won't have the same ones as a construction company.

Evaluate the criteria that need to be satisfied.

Make sure to use credible sources when creating the course and keep in mind that the regulations and policies are subject to change over time. Check the course (and relevant sources) regularly so that it is up to date.

Upload and deliver the courses to your staff through your

Kiwi LMS

.

Track your employees' activity and quiz them to make sure they deserve to be certified.
Run compliance training and stay safe!