In today's business culture, nothing is permanent except for change. Companies continuously compete in keeping up with the latest technologies and are constantly looking for ways to upgrade their systems.
One of the best proven techniques to achieve sustained growth in this fast-paced developing world has proven to be continuous learning. The need to incorporate this effective tool in every employee training program is pressing as new technologies are more flexible, produce enriching learning experience and benefits compared to traditional L&D formal formats.
First Things First, What Is The Definition Of Continuous Learning?
The concept of life-long learning or continuous learning relies on expanding the ability to learn by regularly upgrading skills and increasing one's knowledge. Continuous learning skills are considered a counter-response towards the changes in the workplace, and they are required to adapt to those changes successfully.
What's The Importance Of Continuous Learning?
Creating a culture of continuous learning is beneficial for both employees and companies. That is because to support and achieve the company's goals, employees need to be exposed to new knowledge horizons continually, and they must expand their set of skills. Continuous learning effects the success of companies specifically through tackling these areas:
Improves employee retention
Yields more efficient leadership
Enhances a company's ability to compete
Enhances performance and productivity
Improves customer loyalty
Makes learning learner-centric
Now that we're through with the terminology and importance of continual learning, let's get you started with some tips on how to incorporate continuous learning in your company culture.
5 Steps Toward Incorporating Continuous Learning In Your Company Culture
Introduce the benefits of continuous learning
Although your employees might have conducted previous training, and think they know what life-long learning is, do take the time to split the importance of this learning style into digestible bits for them. That because the feedback and mindset of learning can differ from one employee to another.
Carol Dweck, a Stanford psychologist, found that people use two types of mindsets to approach learning and development: fixed mindsets and growth mindsets.
If you can reach your growth mindset employees easily, prepare that the ones with fixed mindsets will struggle to understand the full advantages of the training that you have to offer. That is why going through the long term impact and benefits of becoming a continuous learner is essential.
Conduct a needs assessment
On research made on the importance of assessing needs, conducting a needs assessment is referred to as 'The starting point in designing educational systems for professional improvement.'
Different learning methods tend to suit different individuals or working groups. That's why the next step you take in providing continuous learning, should be identifying learning gaps of employees and their roles in their workplace. Ask employees and the management of how training could benefit them best and what areas of development they want to invest more on. They will provide you with crucial first-hand information you need in order to build your learning strategy.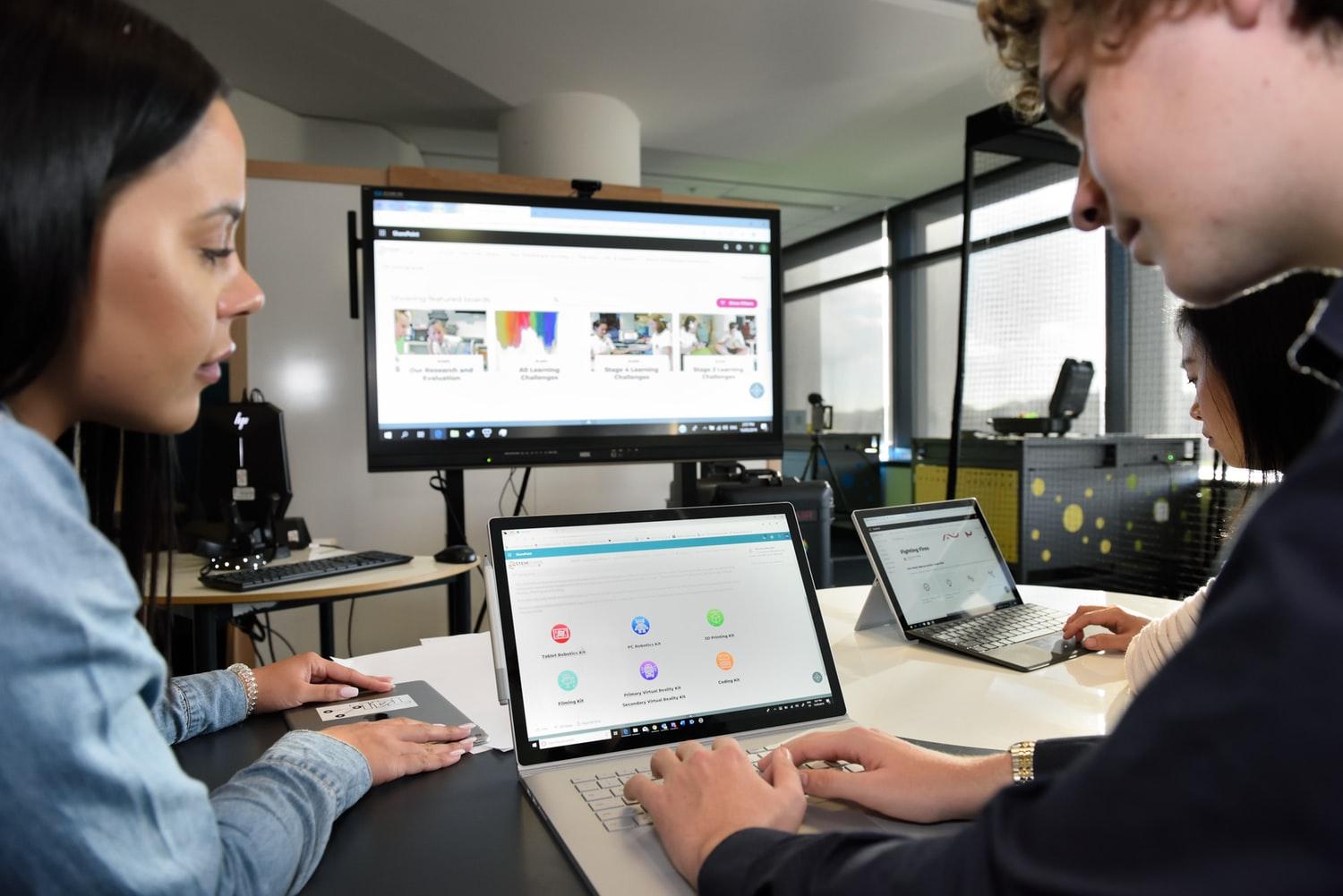 Define your learning goals and objectives
By 2025, 75% of the workforce will be made up of millennials, whereas by 2020, 20% of the global workforce will consist of the Gen-Z cohort. These new generations of learners combine to produce a learner population keen to leverage the best learning technologies to enable their development. That is why in order to get the best out of their working energy, companies need to create strategies and be clear on what they want to achieve from learning.
Once trainees and trainers know exactly what they want from a continuous learning training program, they can be more motivated and engaged in the process. The establishment and communication of specific learning goals must be spread across all levels of your company or organization.
Establish your L&D plan
After setting up your goals and objectives, and after you have realized the needs of your trainees, it is important to build a learning and development plan based on the data you have gathered. Your plan should include the methods you are going to use, formal vs. informal or blended, courses, and other learning assets that should reflect what employees want to develop in long-term. Creating an action plan where you outline the activities learners will be doing before, during, and after the training is essential, along with specifying the outputs expected. This will promote your organizational skills as a trainer, and efficient time management, but it will also help employees have a clear picture of where they need to focus their efforts. Despite all, the main content focus areas for your L&D plan should be:
Onboarding Training
Professional Training
Managerial Training
Choosing your launching method
This involves the stage of how you choose to deliver your training to your trainees. The options are countless and subjective, depending on what you have identified and what you think could work best. Your ways of providing constant learning can include Face-to-face Training, workshops, or sessions where you have all employees together and ready for the start off. However, if your company is decentralized, or if you simply know that the retention of trainees will not always be the same, it is best to incorporate Learning Management Systems (such as Kiwi).
Equip Teams With The Right Learning Tools
It doesn't matter what training style you choose, delivering training through online learning has proved to increase retention of trainees and make them 60% much more productive than face to face training solely. By using an LMS employee training platform that suits you, learners can be exposed to continuous learning anytime they want to, from whatever location. Choosing the right tools to enable continuous learning within a company or organization can significantly boost the productivity and performance of employees. That's why you cannot remain immune to innovative technology tools like an LMS, that can help you automate your training processes, from content development and assigning courses to tracking and reporting.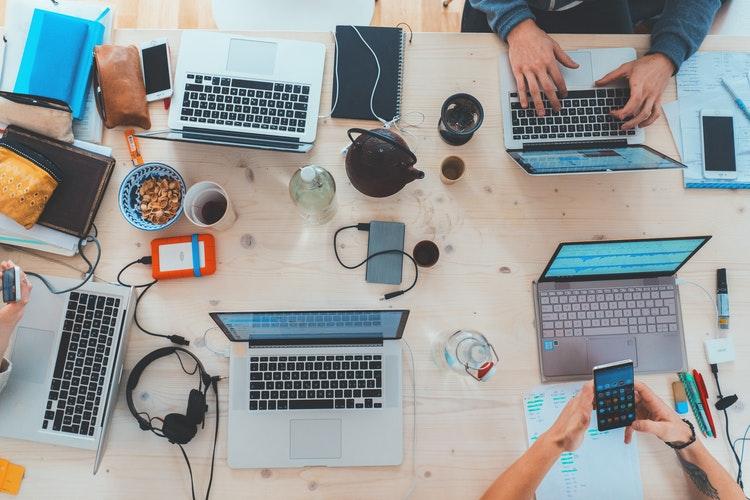 Opportunities To Apply Gained Skills
The follow-up activities after the training are of high importance. Employees must be given a chance to incorporate their newly acquired skills in their daily jobs. This can be done by keeping them accountable on the steps they're taking to improve on their roles. They can conduct summaries, and mini-presentations of what they have learned or they can be encouraged to participate in discussions via different social learning platforms. In such platforms, experts and fellow field homologs ask questions where employees could provide their insights and see how they have changed their learning mindsets according to the goals of the training.
Continuous learning is all about embracing a culture of investing in people. Retaining their talent and skills through constant guidance should be each company's top priority to respond to the ever-changing needs of their business.